The CFEWS Vision
Capacities are enhanced for detecting, monitoring, analyzing and forecasting flood hazards
The flood early warning information communication/ dissemination platform is expanded and useful to more communities, municipalities and government agencies
Coordination and management of floods at the community and national levels are enhanced
Improved emergency response capacities during a crisis.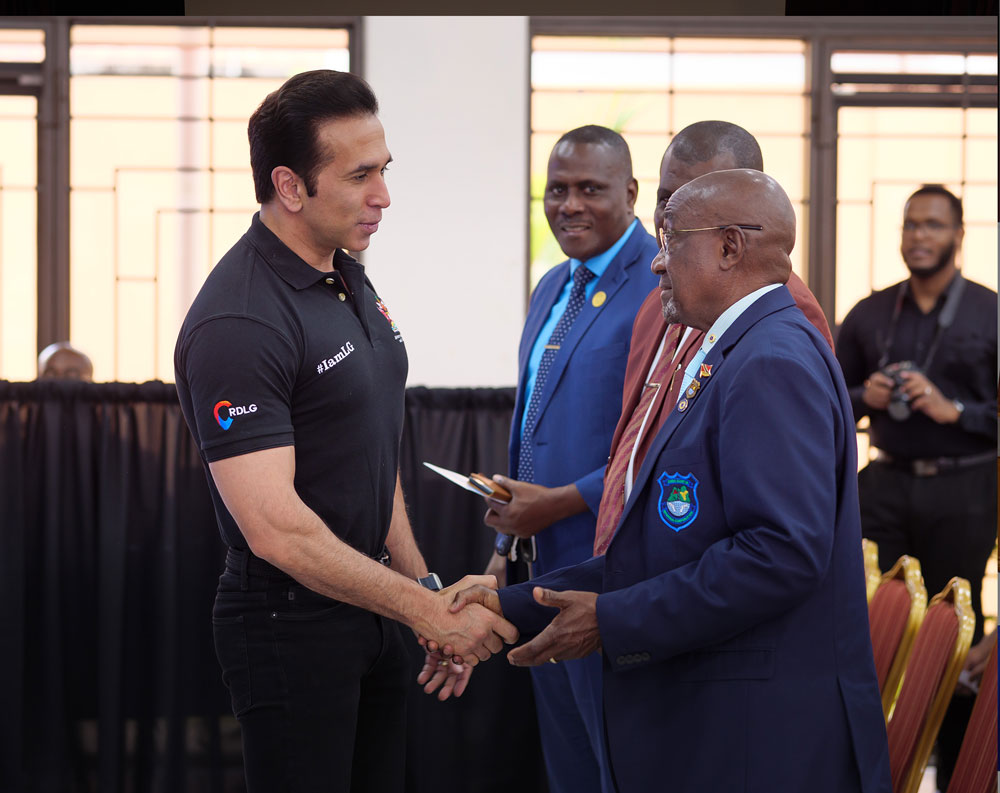 Launch of C.F.E.W.S. at Diego Martin
The CFEWS Mission
To strengthen community and national capacities for generating impact-based flood early warning to allow for the effective planning and execution of early actions by establishing additional flood monitoring systems in seven (7) communities (5 in Trinidad and 2 in Tobago)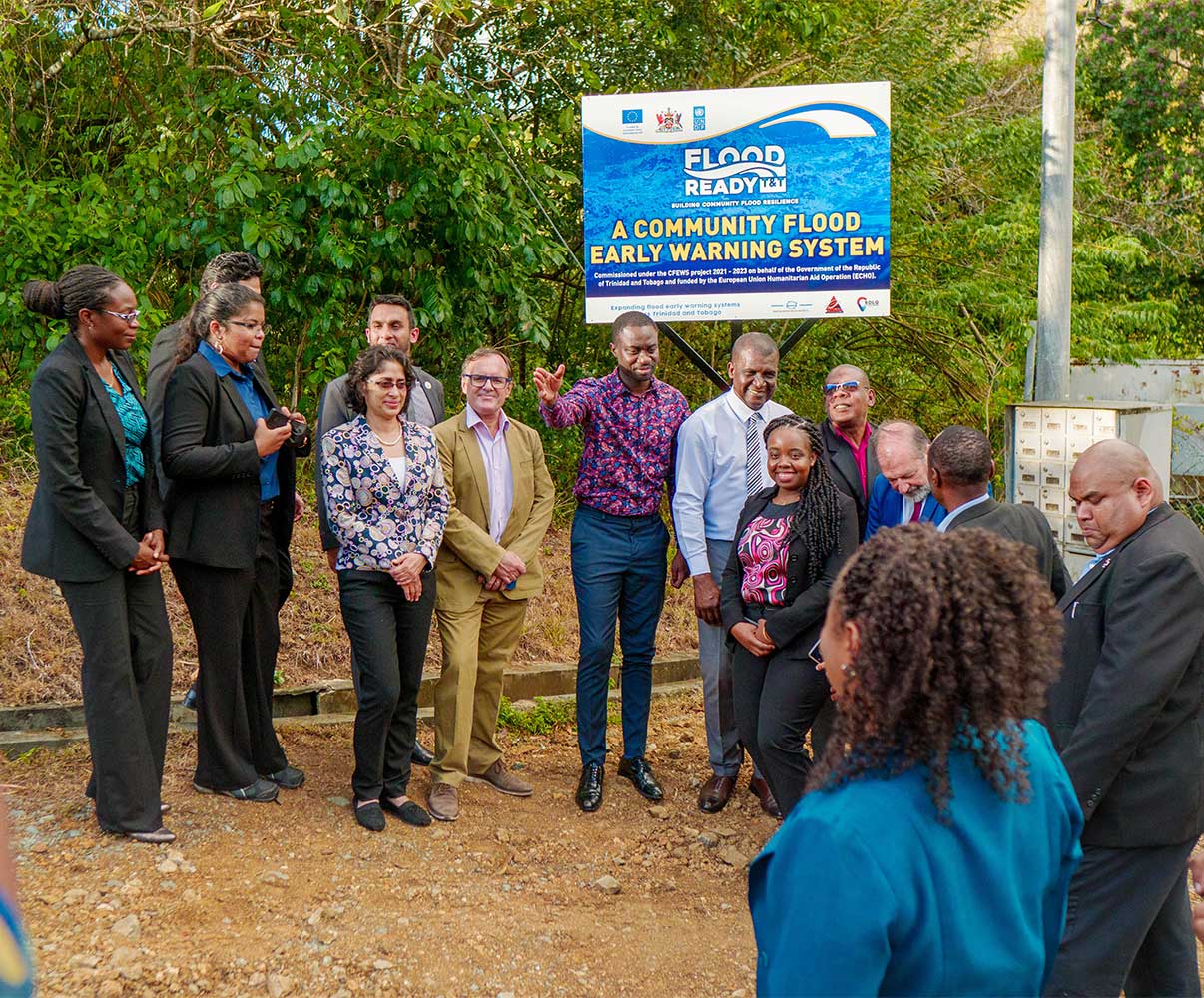 Launch of C.F.E.W.S. at Bacolet, Tobago.
CFEWS on TV
View Training and Education Specialist Franchesca Peters, as well as Planning and Development Officer Anwar Baksh, both of the Office of Disaster Preparedness and Management (ODPM) as they appeared on the "In Depth with Dike Rostant" morning TV show on June 24 2022